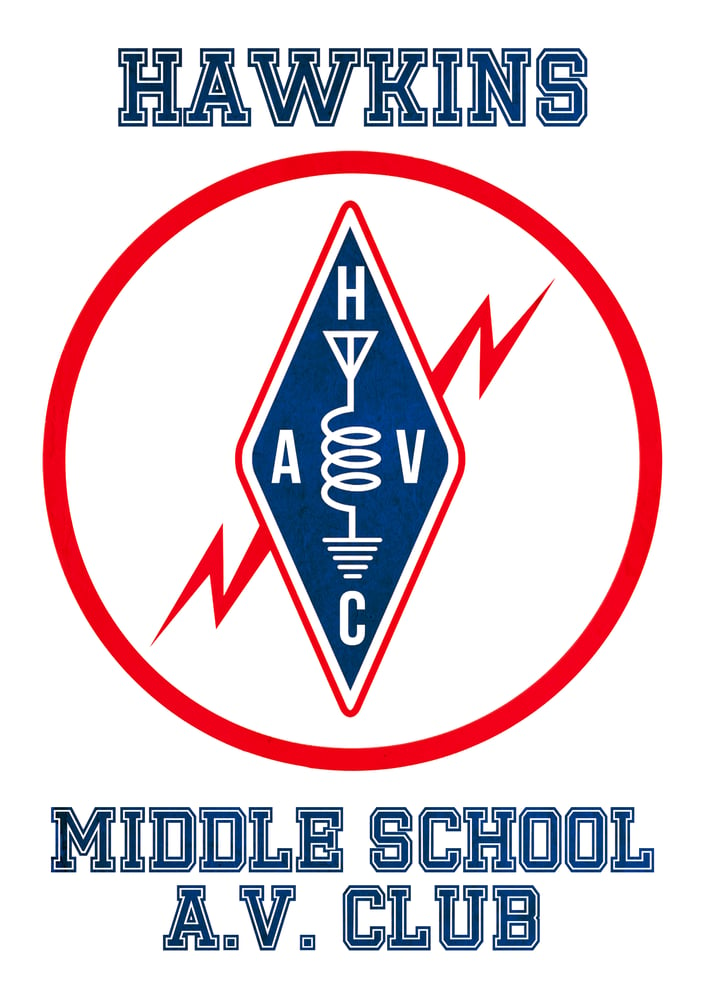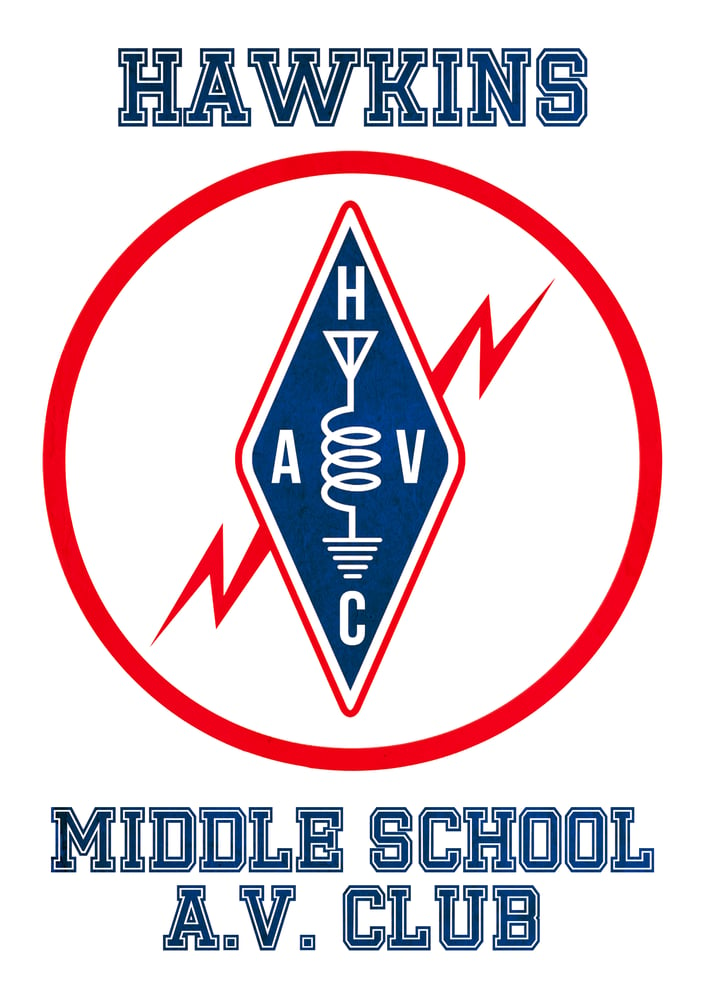 Hawkins AV Club
£13.00
Show your support for STRANGER THINGS and Hawkins Middle School AV Club with this heavyweight art print!
Heavyweight prints are a shit-hot way to display a design such as this as these are printed on 300gsm gesso paper stock for a premium finish with a textured look.
Gesso The 'hammered' texture of Tintoretto is strangely satisfying to touch and a fine Italian paper that's perfect for bringing prestige to any print.