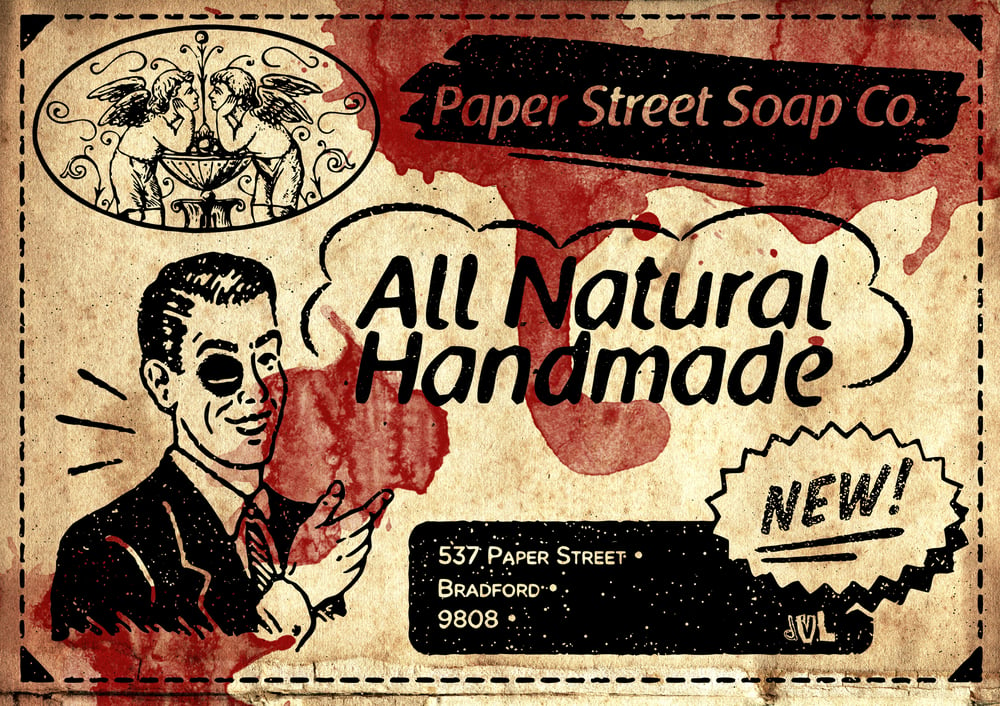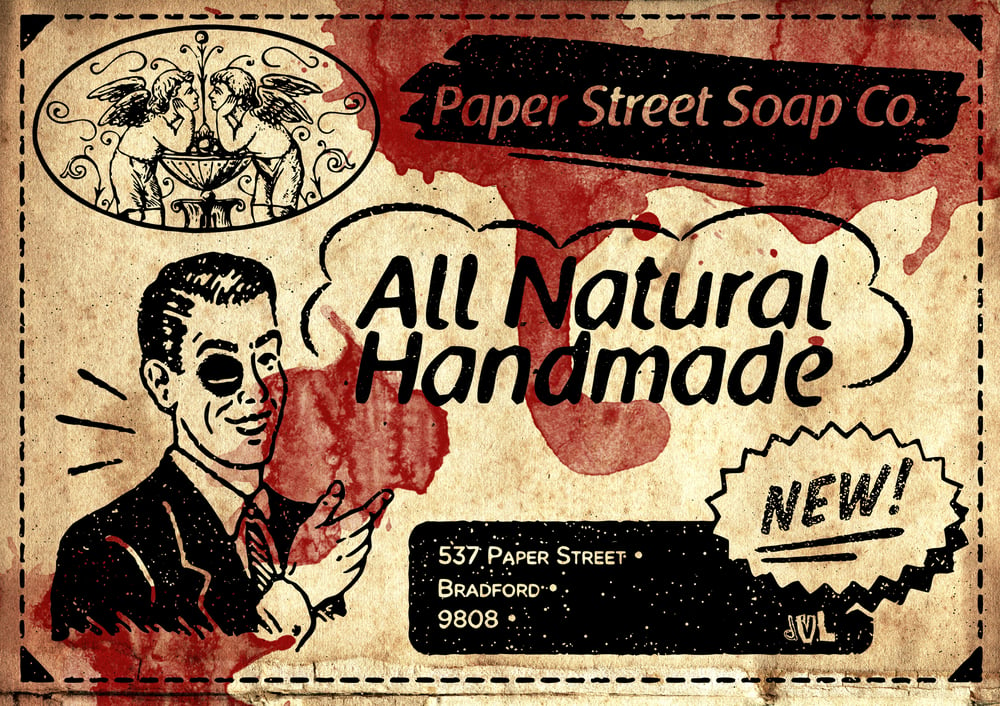 Paper Street Soap (A5 Print)
£10.00
Warning: If you are reading this then this warning is for you. Every word you read of this useless fine print is another second off your life. Don't you have other things to do? Is your life so empty that you honestly can't think of a better way to spend these moments? Or are you so impressed with authority that you give respect and credence to all that claim it? Do you read everything you're supposed to read? Do you think every thing you're supposed to think? Buy what you're told to want? Get out of your apartment. Meet a member of the opposite sex. Stop the excessive shopping and masturbation. Quit your job. Start a fight. Prove you're alive. If you don't claim your humanity you will become a statistic. You have been warned.
Designed in Derby UK, heavyweight prints are a shit-hot way to display a design such as this as these are printed on 300gsm recycled board for a premium recycled finish with a textured look.
Please note that recycled boards are not uniform and so the colour and texture of the board can vary slightly throughout the run. This is because it is made from recycled material, and it is also what makes this option both unique and awesome!